Is your body starving for Vitamin D?
You just made it to the bed from the couch, and there's no stopping you now. And it will take you all day to get nothing done.
Sound familiar?
If you shun the sun, and/or have "kind of a good diet," the odds are that you, too, feel tired, lazy and unmotivated. That's because you probably do not have enough vitamin D in you – and your body is "starving" for it. As a matter of fact, 42% of Americans are Vitamin D deficient.
And to make it worse, many of you have body aches that make you feel old before your time.

Think back – how did you feel when you were outside more and there were more sunny days? You felt brighter, right? Excuse the pun. And for those of you living in the northern states, how was your mood in April, after one too many gray winter days?
It's not seeing a sunny day, with flowers, that perks you up (okay, maybe a little), it's – feeling – the sun. You bend your head back to face the sun with your eyes closed, and take it all in.
That's the best way to show you how vitamin D can make such an impact on how you feel emotionally – and physically.
Okay, so why does a lack of Vitamin D make you feel like this?
For starters, it's a great all-natural anti-inflammatory. Sounds like a cliché, doesn't it? But its compounds inhibit (interferes, slows down) the action of the cells that create too much inflammation in the muscles and bones. (1)
Vitamin D makes you feel better emotionally because, in part, it affects the feel-good hormones called serotonin and dopamine. (2)
Serotonin is a neurotransmitter hormone that is a natural mood stabilizer – giving a bit of a calming effect, and helping with anxiety. Ahhhh, serotonin.
(A neurotransmitter is a hormone in the brain.)
Dopamine is also a neurotransmitter hormone that gives you pleasurable sensations, along with learning and memory.
And how much Vitamin D do you need?
It's recommended by the National Institutes of Health; Office of Dietary Supplements that you should get 600 I.U. (15 micrograms) from the sun, and/or food, or supplements under the age of 70, and 800 I.U. (20 micrograms) if you are over the age of 70.
Did you know?
If you do not have enough vitamin D, your body can only absorb 10% to 15% of calcium. (3) Calcium not only helps your bones and muscles function better, it also helps calm mood swings and all-around body aches. Just like D!
That's the bad news. The good news is…
…you can reverse all that (almost) with a Vitamin D supplement,
so you can get more things done in your life with passion.
You have three choices (or a combination) to get more Vitamin D in your life:
Get more sun.
Consume more foods that have vitamin D.
Take a supplement that is backed by research studies.
For those of you who live in the northern states, and you don't much feel like having to drink 4-6 cups of milk (100 I.U. in each cup) or eat expensive fish or mushrooms to get the right amount of D, you're going to go with #3.
A powerful Vitamin D supplement is one in which is Omega-3 is combined with it. This combination can make a world of difference in how you feel.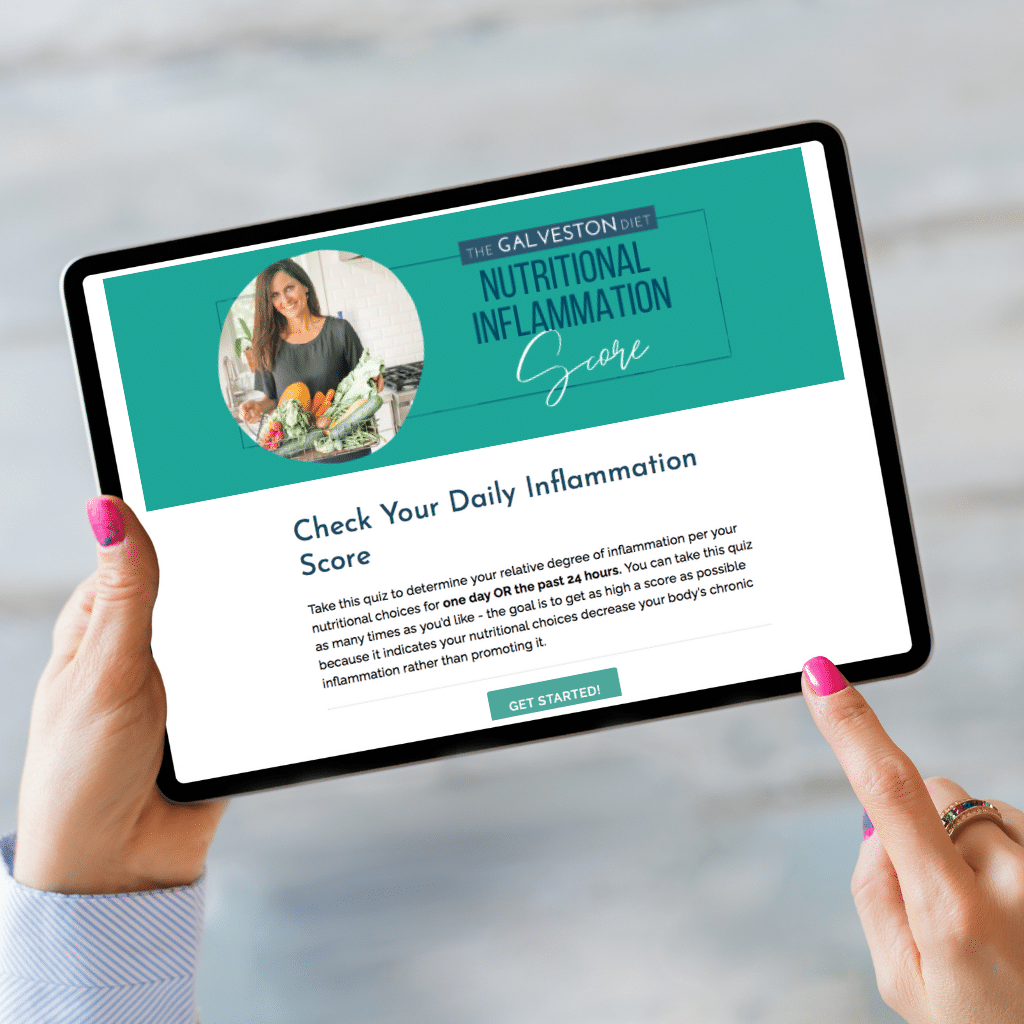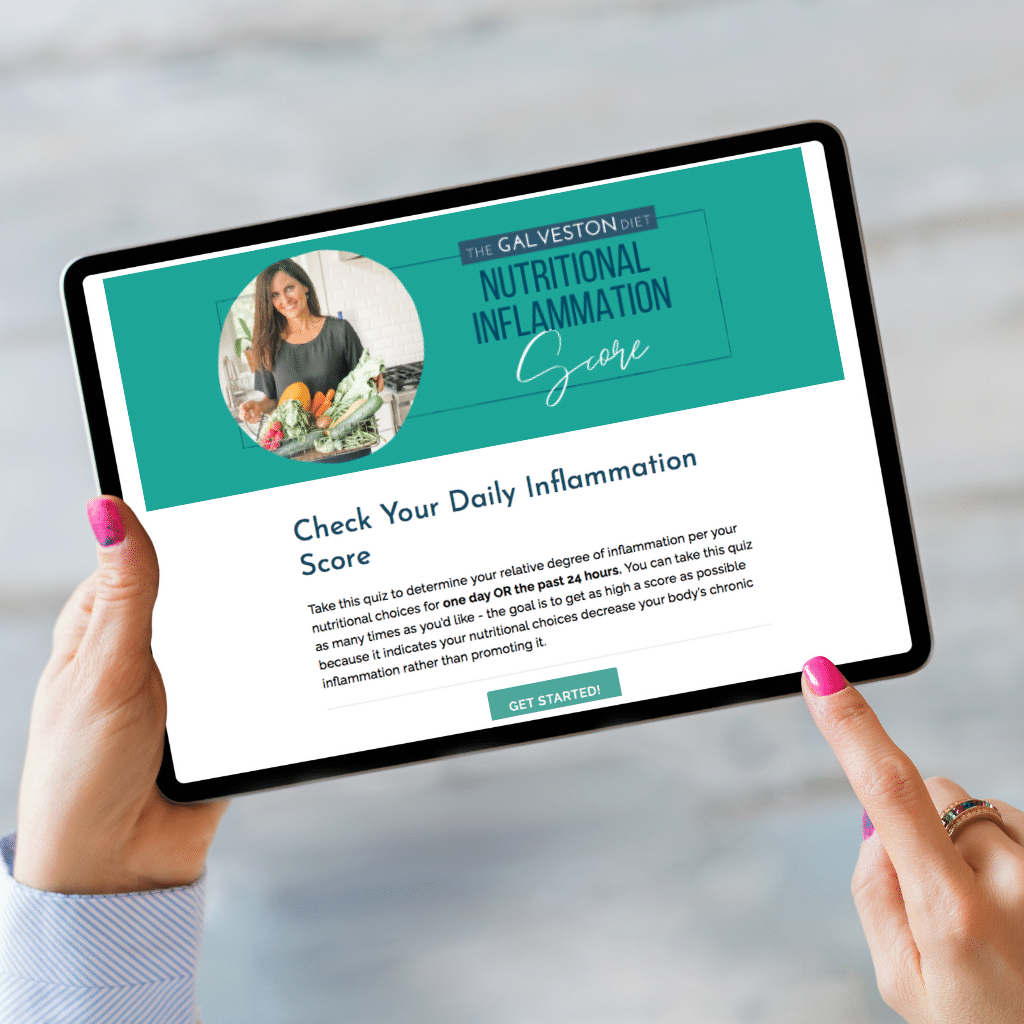 What's Your Nutritional Inflammation Score?
Take our Nutritonal Anti-Inflammation Quiz to determine your relative degree of inflammation based on your nutritional choices.
Sources
The Anti-Inflammatory Effects of Vitamin D.
https://www.ncbi.nlm.nih.gov/pmc/articles/PMC6164284/#:~:text=In%20conclusion%2C%20vitamin%20D%20inhibits,and%20increasing%2015%2DPGDH%20expression
Relationship between vitamin D and neurotransmitters, etc. https://www.ncbi.nlm.nih.gov/pmc/articles/PMC4775744/#:~:text=Vitamin%20D%20has%20been%20reported,regulation%20and%20depression%20%5B24%5D.
Vitamin D and Your Health: Breaking Old Rules, Raising New Hopes. https://www.health.harvard.edu/staying-healthy/vitamin-d-and-your-health-breaking-old-rules-raising-new-hopes