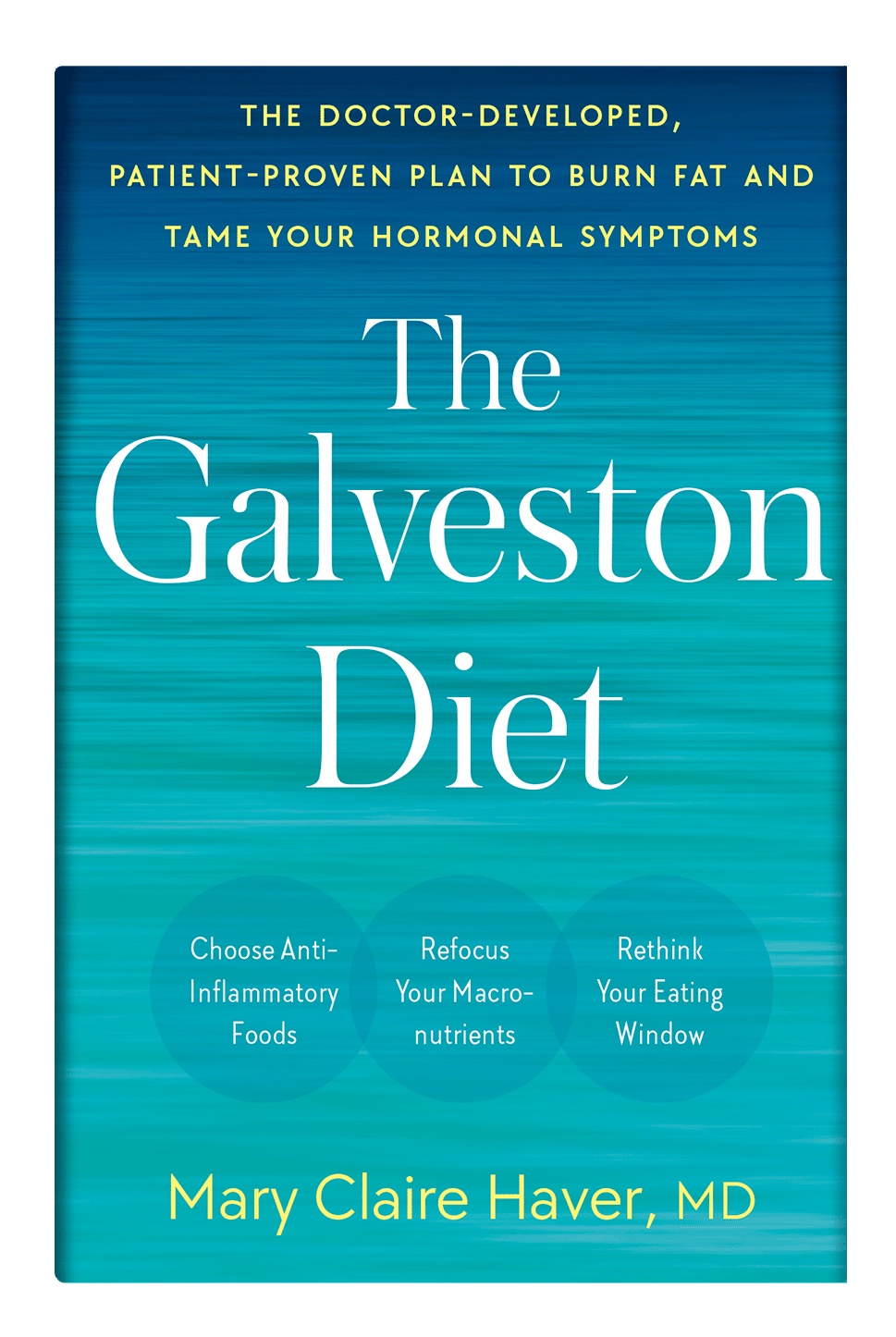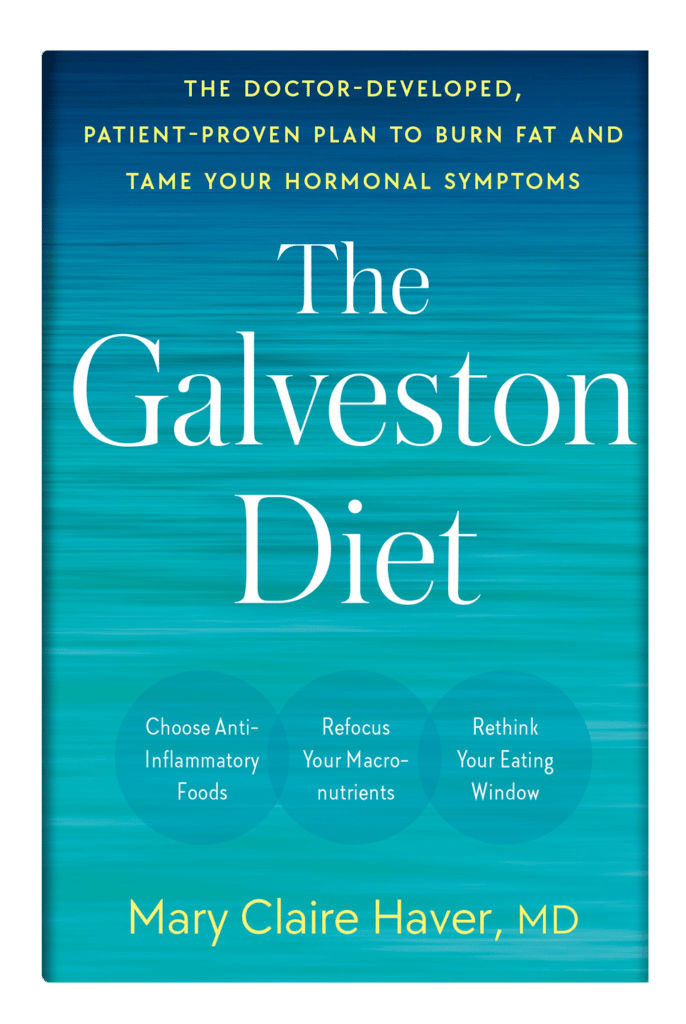 The Doctor-Developed, Patient-Proven Plan to Burn Fat and Tame Your Hormonal Symptoms
Now available everywhere books are sold!!
The Galveston Diet is a patient tested nutrition and lifestyle program to balance nutrition and sustain weight loss—including more than 40 delicious recipes and 6 weeks of meal plans—tailored to women in midlife.
Purchase The Galveston Diet From These Retailers
Hardcover
E-Book
Audiobook
Australia
UK
Canada
Hardcover
E-Book
Audiobook
Australia
UK
Canada
The 7-DAY JUMPSTART GUIDE is available with your Galveston Diet Book purchase! Receive today and "Jumpstart" your journey with 7-days of Galveston Diet actions to help you prepare for the Galveston Diet book AND the new year!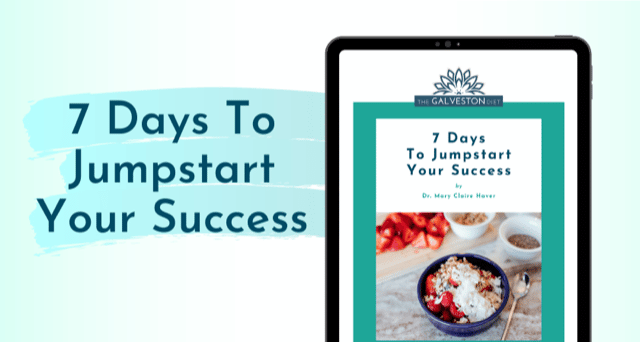 If you haven't done so already, purchase The Galveston Diet from your favorite retailer. Once purchased, complete the form below and gain access to your bonus guide!
After submitting the form, we will send you an email with instructions on how to create your Galveston Diet Community account and access the 7-Day Jumpstart Guide. 
We will email you instructions for accessing our Community and downloading the bonus guide after you hit submit.
By entering, participants agree to The Galveston Diet's privacy policy.
Enter the Transaction or Purchase Order Number from your order receipt for THE GALVESTON DIET in the Transaction Number or Order Number box to participate in this bonus offering, while supplies last. Must be 18 years of age or older at the time of entry. Void where prohibited or restricted by law. No groups, club, or organizations may participate. Limited to one request per IP address. Incomplete forms will not be eligible. Multiple entries from the same email address will be automatically disqualified. US and Canadian residents only.
Offer valid between November 19, 2022 and January 10, 2023.
Having trouble with this form? Please email: success@galvestondiet.com
Time and again, this is the question Dr. Mary Claire Haver's patients asked. At first, a practicing OB/GYN, she'd dutifully advise what she'd been taught in medical school: eat less and work out more. But that standard advice didn't solve the problem because back then she—and so many other doctors—hadn't taken into account the physiological factors affecting women. They tend to store fat, they can have a hard time accessing that stored fat as active fuel, and their hormonal fluctuations in midlife exacerbate the situation.
Then, Dr. Haver found herself in this exact predicament with the added issues of low energy, hot flashes, and brain fog. So she set out to develop a nutrition program that would meet her own and her patients' needs once and for all. Now, nearly 100,000 women have found success in Dr. Haver's unique plan for permanent weight loss and reduced menopausal symptoms.
Featuring forty delicious recipes, six weeks of easy-to-follow meal plans, shopping lists, and success stories of women who have changed their lives on this plan, The Galveston Diet—named for Dr. Haver's hometown—will revolutionize the conversation around weight loss for women, with health benefits that last a lifetime.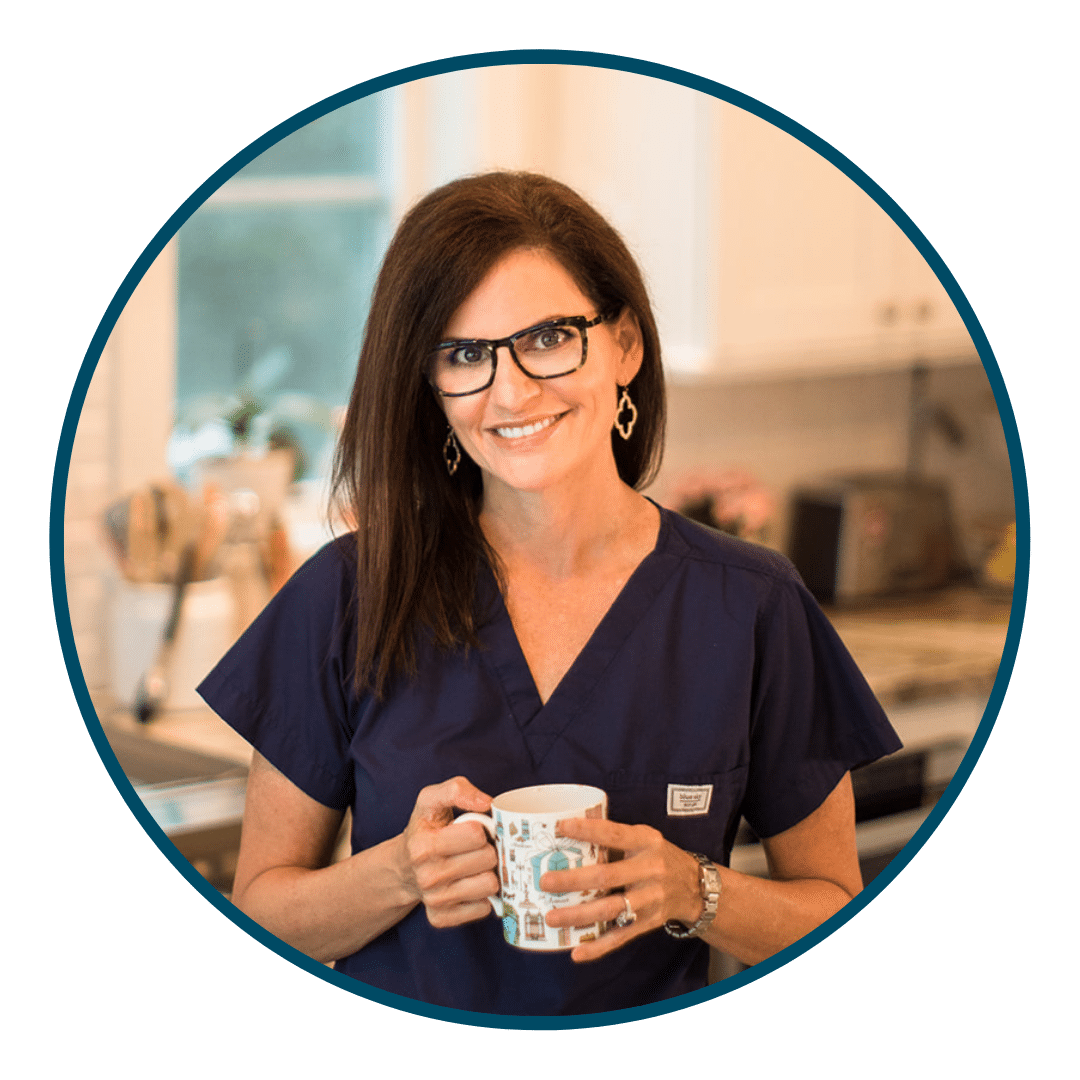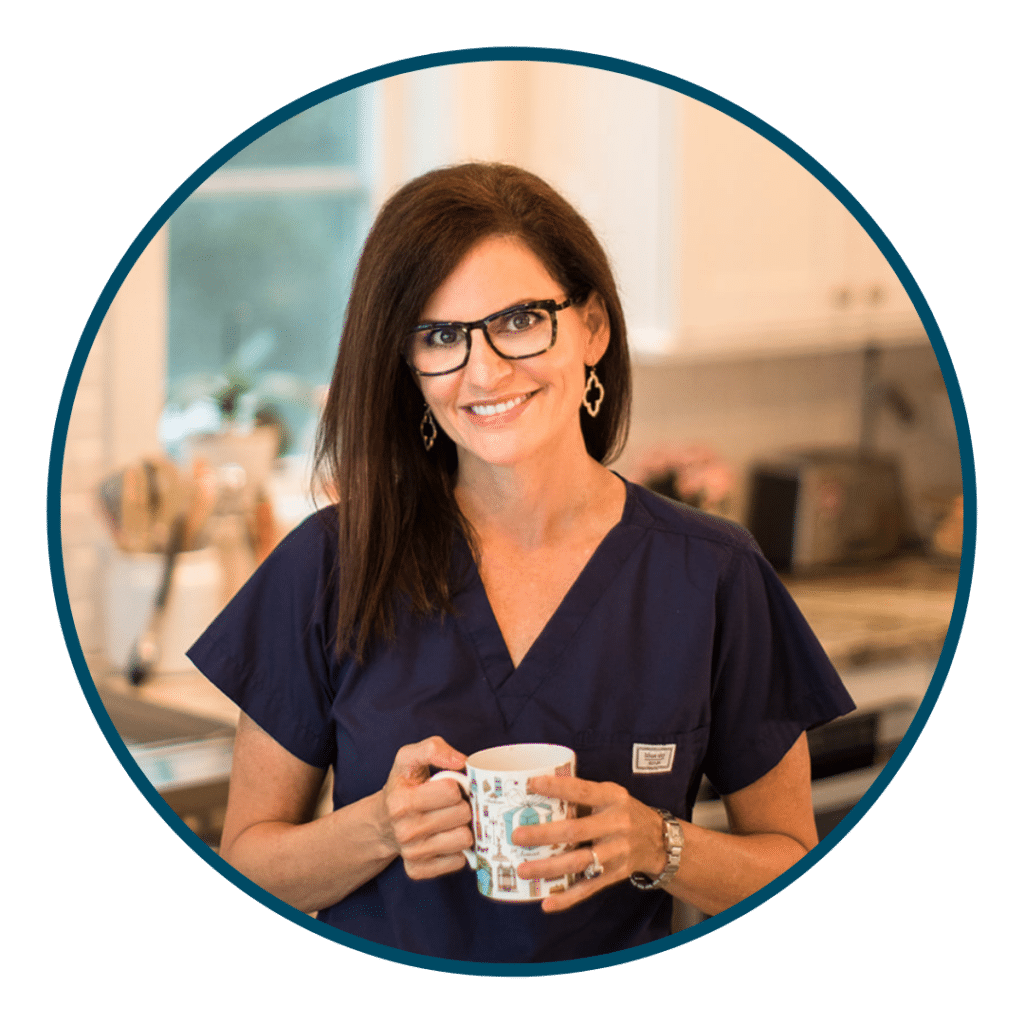 Mary Claire Haver, MD, is a board-certified OB/GYN and a Certified Culinary Medicine Specialist. She developed her groundbreaking weight loss protocol as an online subscriber program, through which she has helped thousands of women lose weight, burn fat, and get in shape permanently. Dr. Haver lives with her husband and two daughters in Galveston, Texas.