Science backed wellness, for all phases of menopause
The Galveston Diet is an anti-inflammatory nutrition program and community designed for those in perimenopause, menopause, and beyond.

Create sustainable, healthy habits and reframe your mindset to help increase longevity.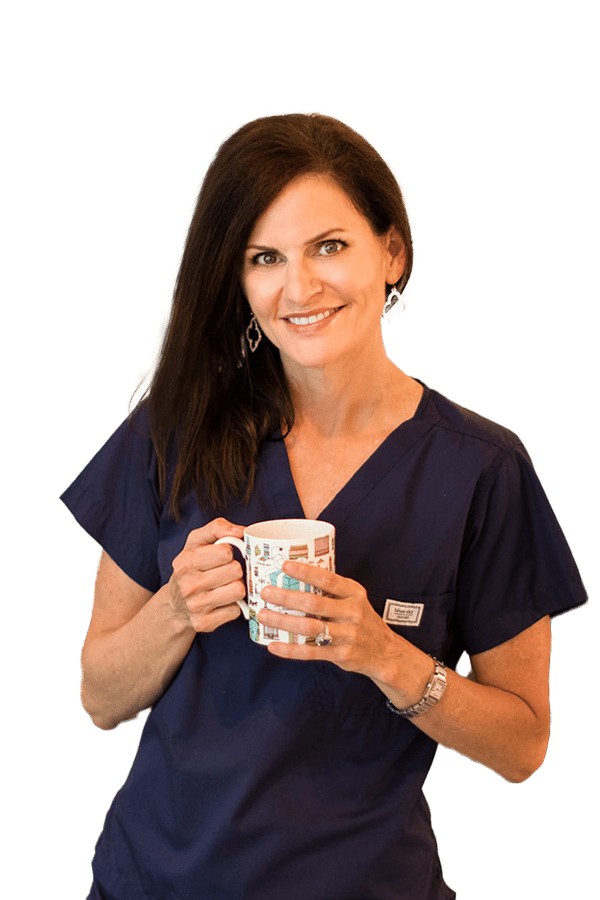 Ready to support you, wherever
you are in your journey
100,000+ students have learned invaluable skills from the Galveston Diet platform. Whether you need a meal plan, tips on how to navigate your changing hormones, or coaches to keep you accountable, we have the option that is right for you.
The Book
Get your hands on the National Bestseller! With 40 delicious recipes and 6 weeks of meal plans - the book is a great place to get started with TGD.
TGD Meals
Fresh, personalized, organically sourced, inflammation-fighting meals, delivered to your door and ready to eat in minutes.


The Online Program
Make changes at your own pace with access to 13 weeks of meal plans, educational videos and our hormone course that teaches you about your changing body.
Supplements that fill in the gaps in your daily nutrition, and support your body to heal itself.
What Our Satisfied
Students Have to Say
"A Huge Life Change For Me!"
I made my October goal- we hiked for over 3 hours in the piney woods today. I've not been able to keep up with the family for years. My next goal is to meal plan for the next two weeks to ensure I stay on track and eat out …
"Galveston50 has me feeling awesome!"
I'm committed to finishing the challenge strong, many people tell me how great I look, and I feel great. In my mind, this change in life doesn't stress me at all. I take it as a normal part of my life, like brushing my teeth. I prep my food, …
"I haven't lost this much weight in 20 years!"
The second half has become more automatic; the big difference is the confidence I am beginning to feel in not falling off the wagon and reverting to old bad habits to get through the crazy days! I have lost 10 lbs as of this morning since I began the …
"This is the first time I feel heard!"
I joined TGD a couple of years ago but didn't do anything with it besides reading through the material. I did the March Boot Camp, and it changed my life and attitude! I joined GFL as soon as boot camp finished, and I love the community and support. I …
I joined after February boot camp – and so happy that I did. This great community helps keep me motivated. I love hearing people's inspirational stories and all the NSV. I also enjoy the monthly content. …
"A place for positive support!"
I joined the Signature Program last October and was off/on. Fast forward to February, and I joined the March Bootcamp, where I was introduced to the FB online support group, which was amazing; calendar, plan, information, Dr. Haver & Coach Live, and the ladies got me on track. I …
I'm late in posting at the end of the TGD 50 because I started back at grad school yesterday – yay! I have so much to say about the challenge and this group, but I don't know where to start. I hope (and believe) that you already know how …
"Galveston Diet For Life!"
GFL is a lifetime journey!! I have stopped looking at the scale for the past 8 months. So many positive changes I have made since starting the program. I feel so much better inside and out. I'm not the same person I was a year ago, and I have …
"Bootcamp is a Game Changer!"
Bootcamp is the ultimate tool for our health journey!! I participated in the February 2021 one even though I had signed up in the fall of 2020!!! Spoiler Alert…….game changer!!! Not only did I succeed and have amazing results, but it also trained my mind to see healthy food …
"From frustrated to empowered!"
I invested in the Signature Program and started it on May 10, 2021. I am 53 and 1 year post-menopause. I lost my mom to colon cancer in 2018, and then menopause hit soon after. Although I was working out and eating fewer calories, I still put on a …
I've been realizing, over my four months of practicing sound habits encouraged by TGD, just how many lame excuses I used to make in order to eat or drink poorly, skip a workout, skip a day, etc., but TGD encourages consistency and offers support, and the coaches model consistency …
I want to let you know your program is saving my life. This program was my final try at weight loss before I took a surgical route. I didn't think my body was capable of weight loss, and I have become very worried about my health and ability to …
GOOD HOUSEKEEPING'S
"The Diet to Watch in 2022"
Adapted by Mary Claire Haver, M.D., an OB-GYN who has launched an official diet plan and some free services online, the Galveston Diet aids weight management in a roundabout way by addressing hormonal imbalances and other root menopausal issues. It's among a group of solutions for women that are largely unknown to those searching for this exact solution, Fischer says. "It's a diet to watch, but more importantly, it's part of a category that is definitely one to watch," she adds.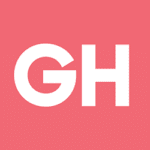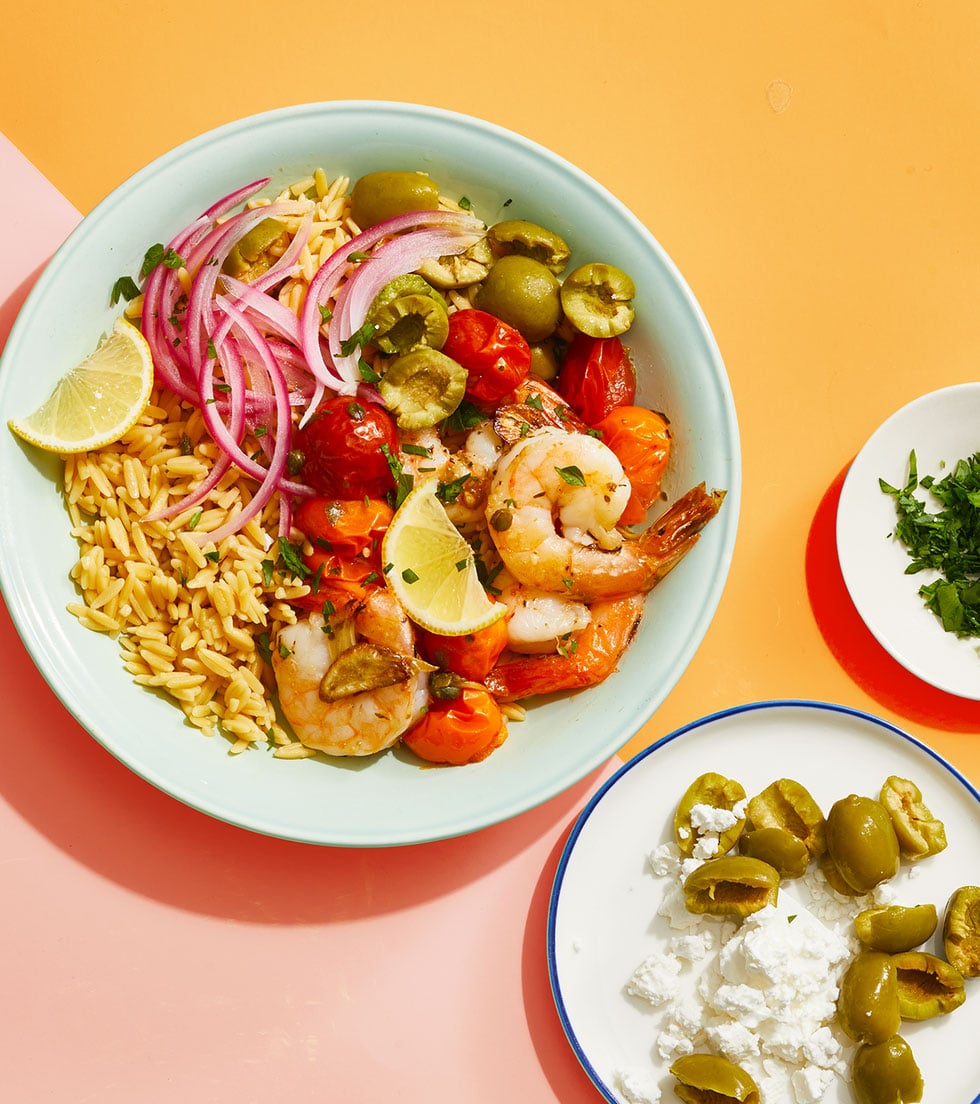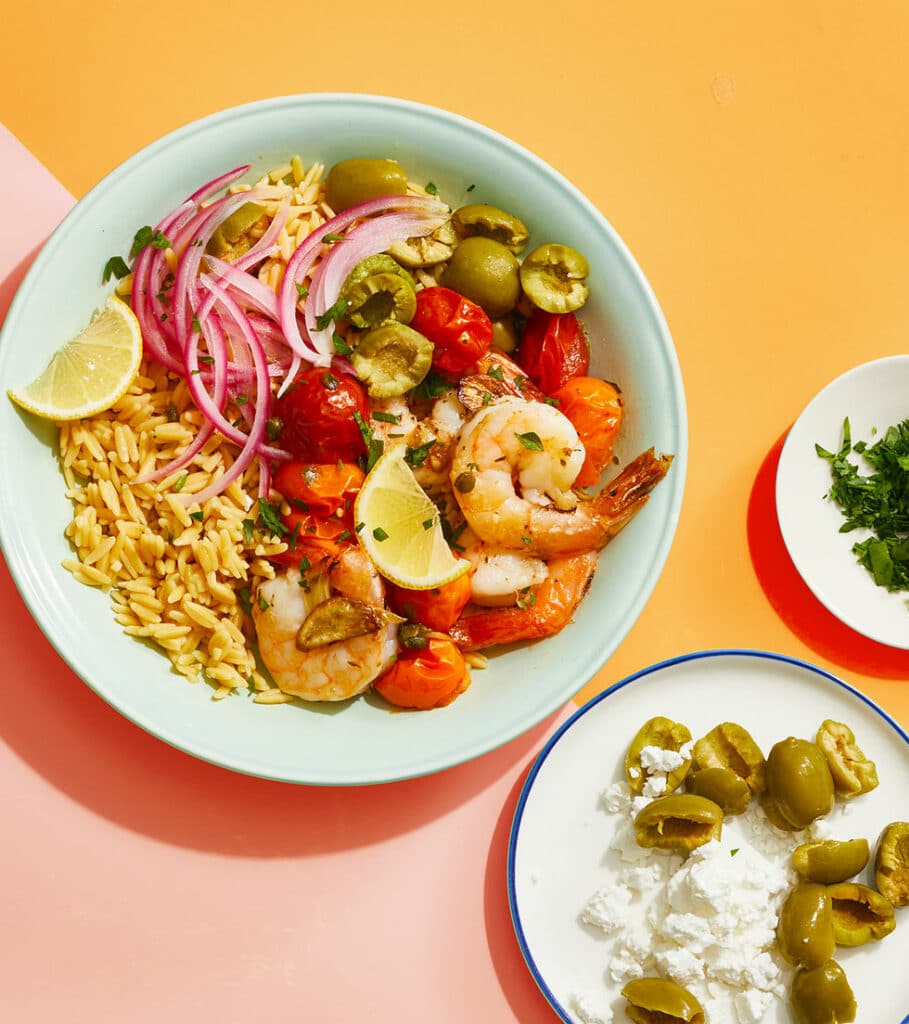 Meet the founder,
Mary Claire Haver, MD
National bestselling author Dr. Mary Claire Haver is a passionate women's health advocate. She developed an innovative solution to help women in menopause lose weight, burn fat, and feel more confident in their skin.
The Galveston Diet cuts through fat-shaming and diet fads, empowering members to understand the science behind anti-inflammatory nutrition.
Dr. Haver is a wife, mom, physician, and entrepreneur. She wears many hats and she knows you do too. That is why she created a program that works with your busy life and is sustainable for life!
More offerings from the galveston diet