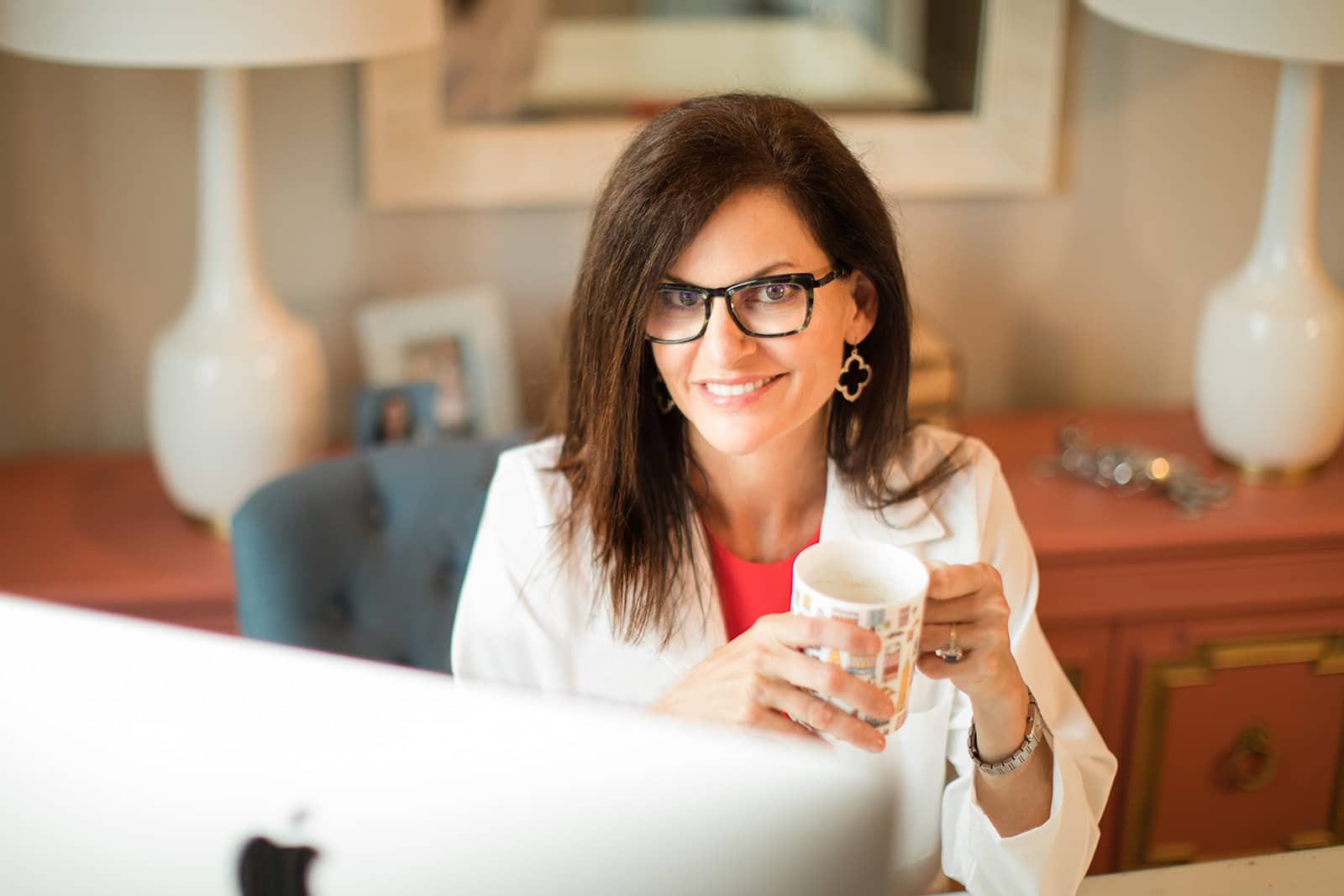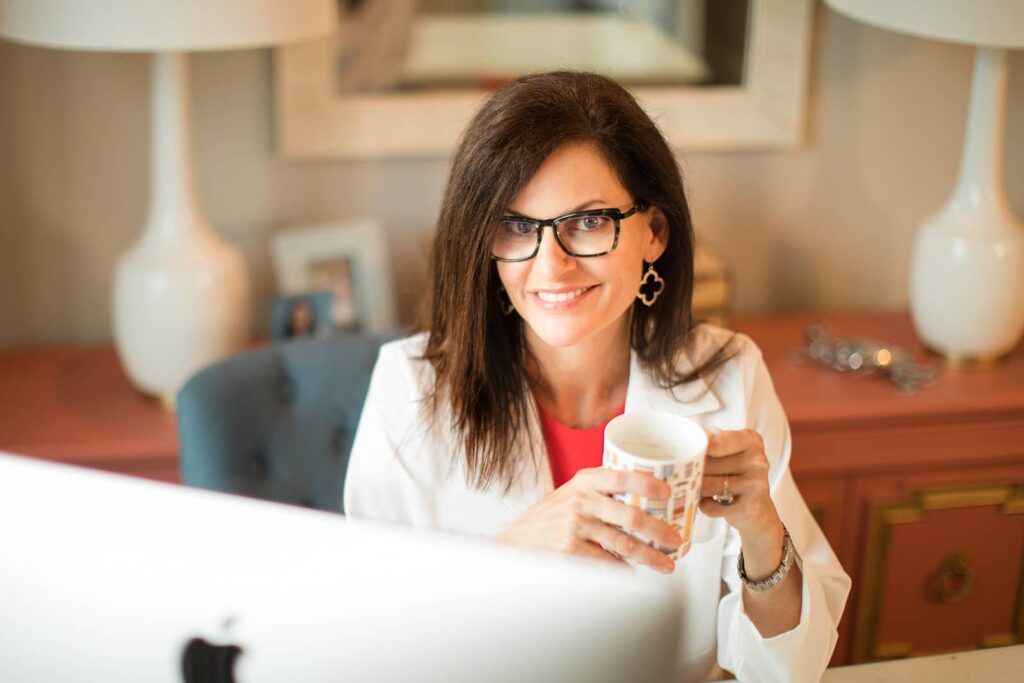 Your Body Is Changing. What Worked Before, Doesn't Seem To Be Working Anymore.

We Understand Because It Happened To Us Too...
The Galveston Diet is an anti-inflammatory nutrition program and community designed for those in perimenopause, menopause, and beyond. Create sustainable, healthy habits and reframe your mindset to help increase longevity.
Welcome to your future with the Galveston Diet
Created by a female OBGYN physician, for women in menopause, just like her.
Here you'll find support, resources, and tools to help you create sustainable changes that allow you to feel better, even as you get older!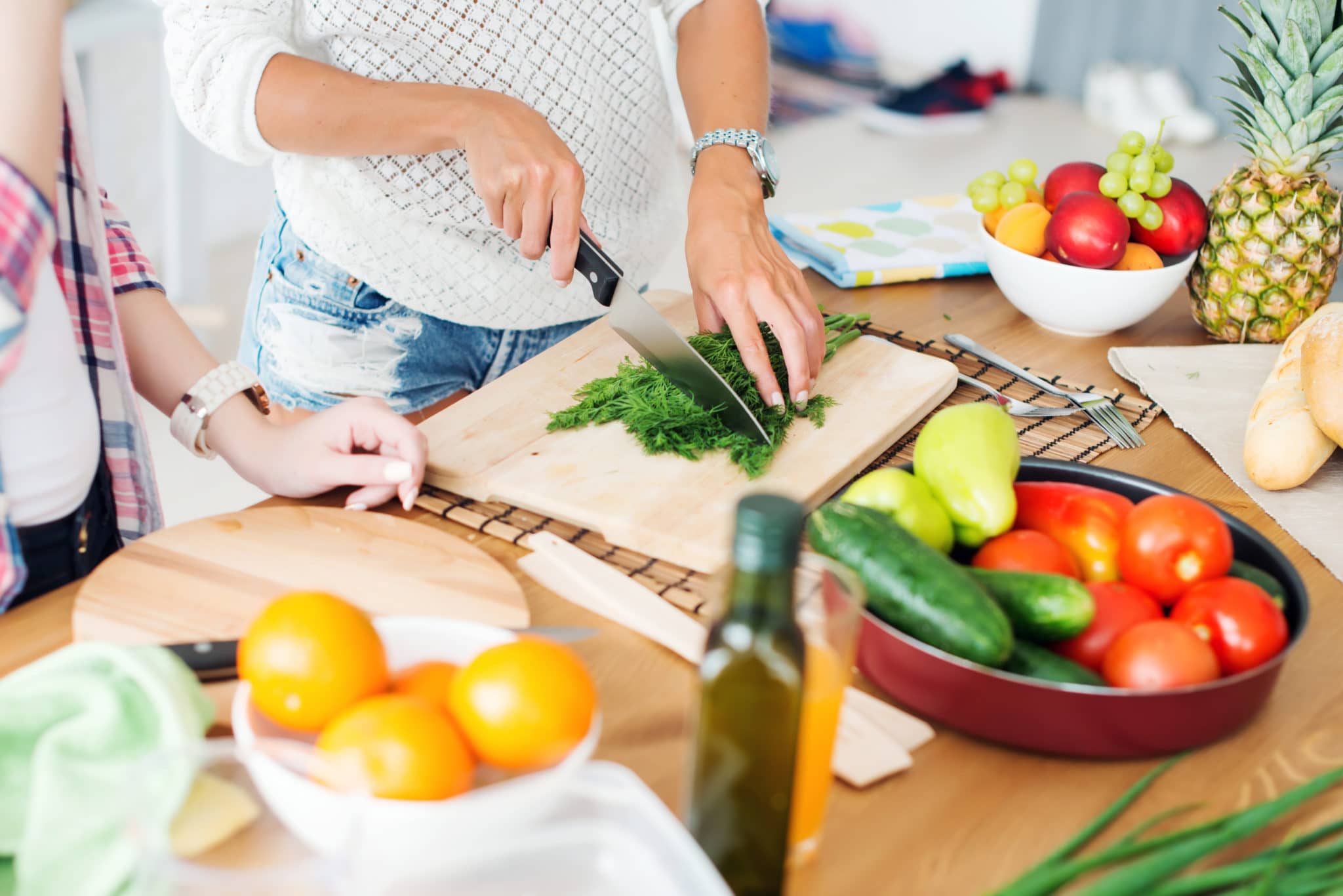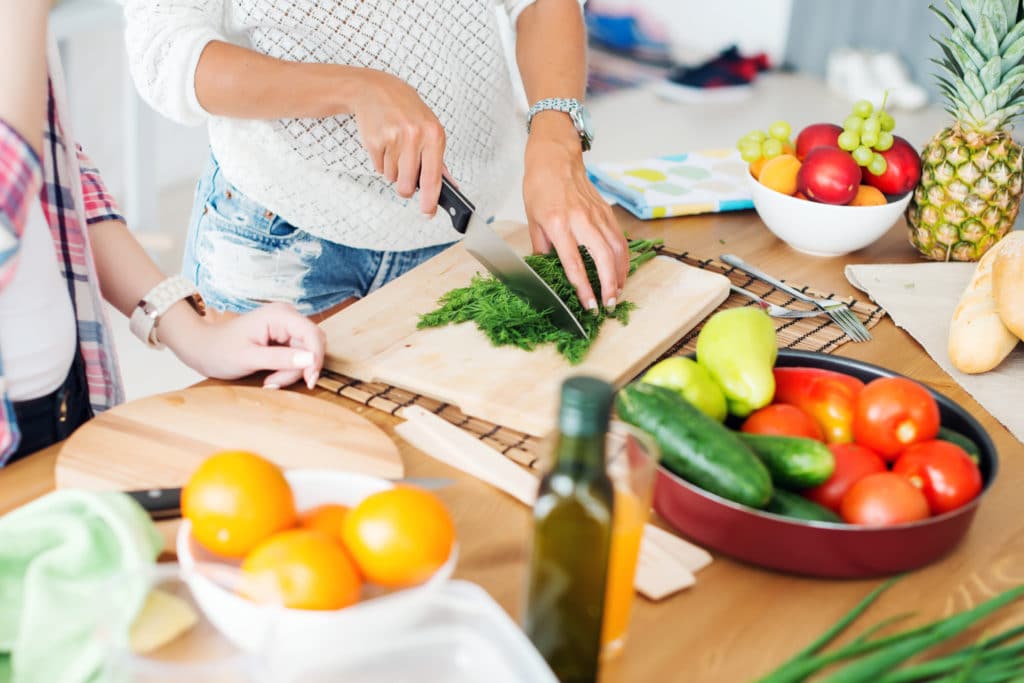 Track your nutrition for better results with the Cronometer App.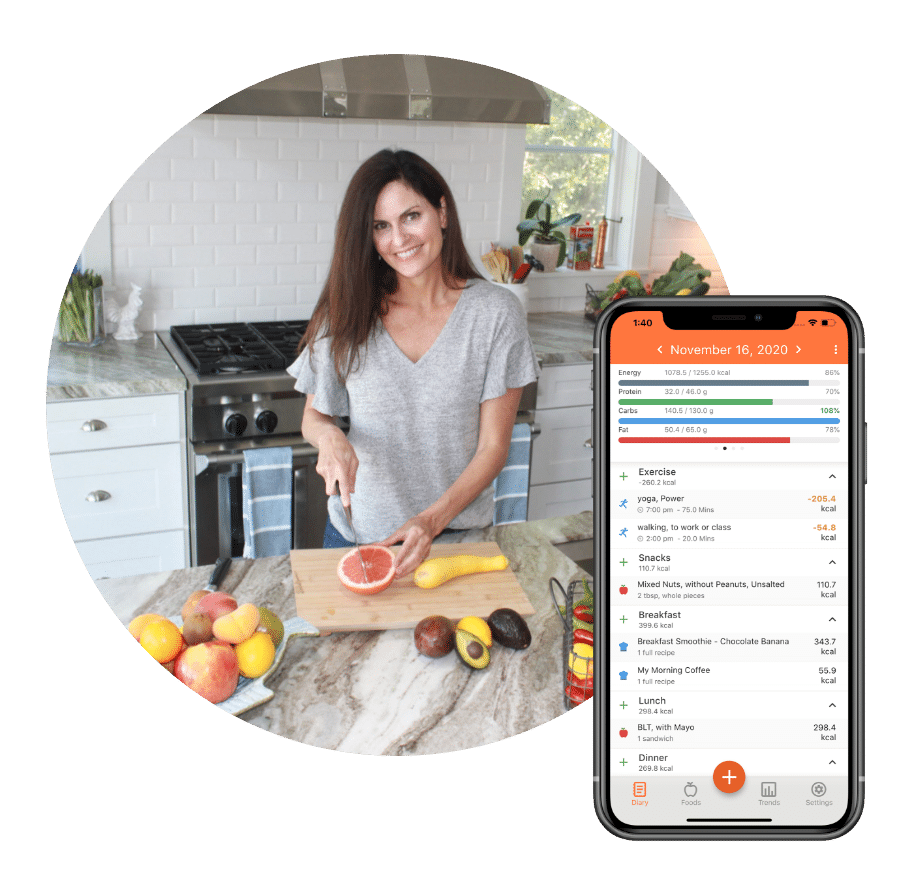 What Our Satisfied
Students Have to Say
"This is the solution I have been seeking for 9 years!"
I want to say thank you for putting together all the necessary elements for a successful life plan to help reduce inflammation and address peri/menopausal weight gain. Since I started focusing on fasting and implementing anti-inflammatory foods, reducing/eliminating inflammatory foods, I have lost 10 lbs, and the visceral belly
"My hot flashes are gone and I feel normal again!"
I just wanted to say thank you for your knowledge and amazing program. I started following the Galveston Diet in March of 2021, hoping to help my hot flashes, weight gain, and overall feeling like crap. I am happy to say that your program worked! I am down 18
Today I had my yearly check-up. My PCP was stammering while going over all the positive changes in my blood draw, appearance, the number on the scale, and the fact that I lost weight while quitting smoking. It's a good day! She took down all the information she could
"The Weight Just Started Falling Off. It Seemed Too Easy."
I found your program on Facebook back in April or May of 2020 and got serious with it right away. I was diagnosed with PCOS in my early 20's and have struggled with weight since high school. I tried everything with some success but nothing lasting. I always gained
"Thank You Dr. Haver. Thanks For Helping Me Find Me."
I have been on the Galveston "Diet" since January 20th, 2020. I found it through Facebook and I was hesitant at first. Often when we reach "over 50", we've tried our traditional methods for losing weight, counting calories, eating less, and upping our exercise, but all these methods I
"You Have Changed Things For Me, I Don't Want to Give Up!"
I just wanted to take a moment to reach out and thank you for coming into my life when you did. I'm 44, perimenopausal, have Celiac disease, depression, chronic idiopathic urticaria, and to top it all off… excess weight. I was following the same "eat less, exercise more" that
"Thank You Dr. Haver For Inspiring Me and Coaching Me to a Healthier Life"
I started your program last May. I have been at least 40-50lbs overweight my entire life. I'm turning 50 this year and decided it was time to be healthy. I found your program online and cannot believe the changes I've seen since doing The Galveston Diet. 55lbs lost, down
"That Stubborn "Middle Expansion" is Finally Reversing"
MY husband (he has diabetes with oral meds only, but they've had to be increased way too much), and I have been on the Galveston Diet for precisely two months. He has lost 14 pounds. I have lost 13 pounds, AND…..he JUST got his A1C done this morning (the
"Could Not Get Off The Extra Belly Weight"
Girl, you have changed my life! I've never been obese but just could not get off the extra belly weight after my hysterectomy at 32 years old. I'm now 60 and feel better than I've ever felt about my body. (Although COVID almost did me in mentally and physically.
"I am down 80+ pounds and feel fabulous"
3 yrs ago, I had my "moment." I had an "oh my" pregnancy at 40 and allowed myself to eat everything. I then convinced myself that I needed carbs in my life to maintain my milk supply. I then vowed that I would love myself and embrace my chubbs.
"I feel so healthy eating the way your program has taught me."
I'm 59 years old and have been doing your program for approximately six weeks, and I am so happy with it! Not only have I lost 12 pounds so far, but I have also noticed that my hips no longer ache after driving or sitting for an extended period.
"I love the program. It is the "new me.""
I have finally found a program that has made me feel amazing (releasing unwanted weight, decreasing body pain, increase in energy—all while feeling satisfied and no more emotional binge eating. I am a 55-year-old, menopausal woman with a very stressful job as a military mental health nurse. I welcomed
GOOD HOUSEKEEPING'S
"The Diet to Watch in 2022"
Adapted by Mary Claire Haver, M.D., an OB-GYN who has launched an official diet plan and some free services online, the Galveston Diet aids weight management in a roundabout way by addressing hormonal imbalances and other root menopausal issues. It's among a group of solutions for women that are largely unknown to those searching for this exact solution, Fischer says. "It's a diet to watch, but more importantly, it's part of a category that is definitely one to watch," she adds.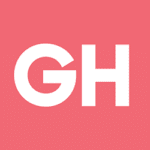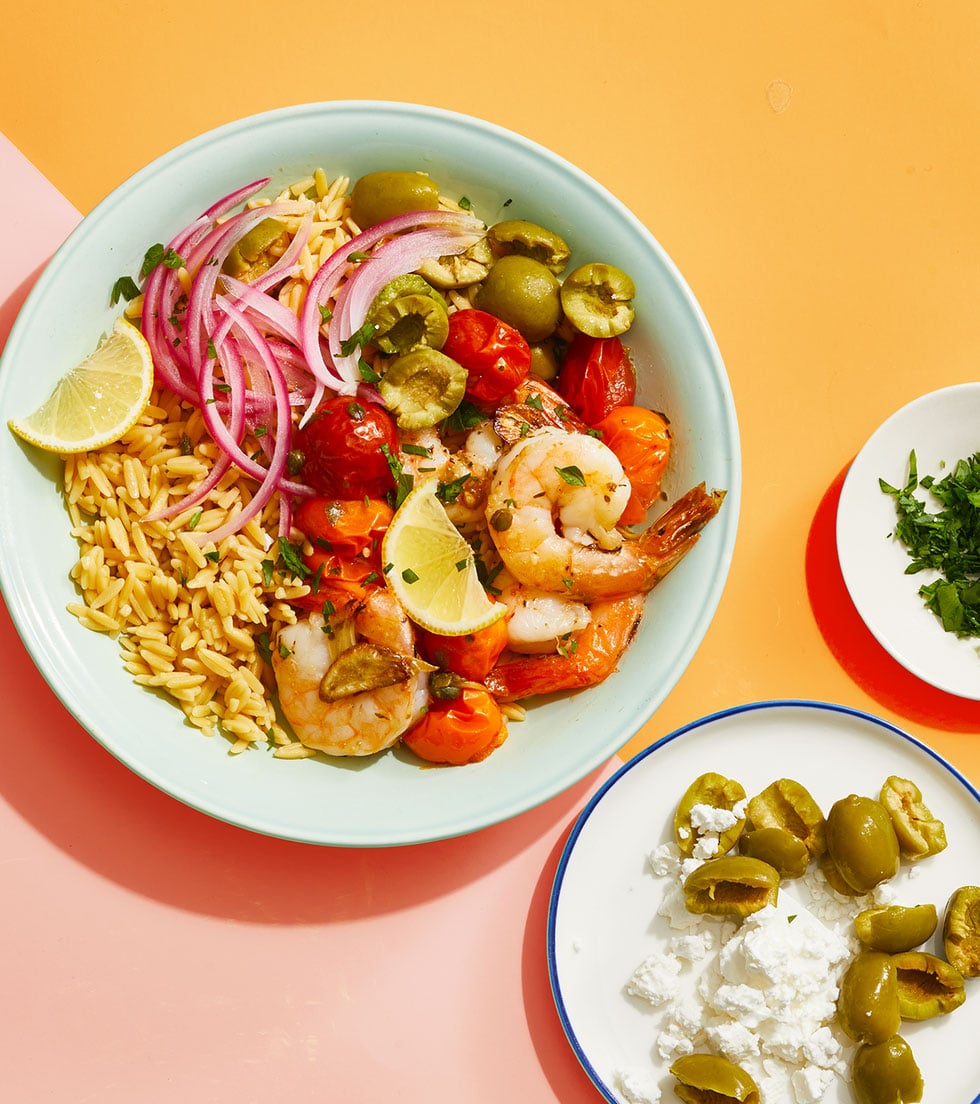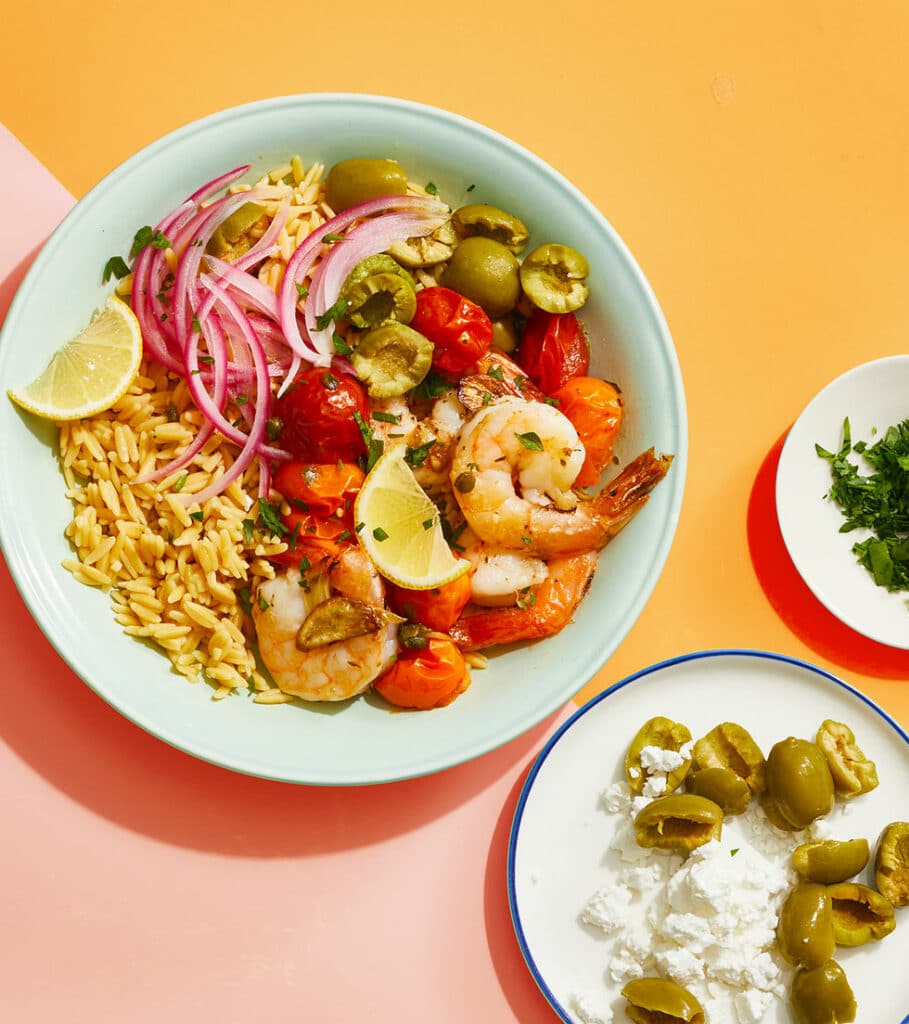 Frequently Asked Questions
When does the program start & finish?
The Galveston Diet is a completely self-paced online course – you decide when you start and when you finish once your membership begins.
How long do I have access to the program?
As long as your membership is active, you will have unlimited access to the courses – across any and all devices you own.
Can I try the program before I become a member?
Our mission at The Galveston Diet has been to encourage our students to create sustainable, healthy habits and reframe their mindsets to help increase their longevity, but this takes time, and we are here to support your every move. However, we realize that there may be some hesitation to jump in. We are so confident that you will love being a member that we want to extend a 7-day money-back guarantee. If you decide within the 1st 7-days that this program is not for you, then please email Success@GalvestonDiet.com to cancel your membership. No questions asked.
Are you struggling with middle-age body changes?
Conventional weight-loss wisdom for women in menopause is often fraught with disappointment. I found out the hard way. Two things happened: I started undergoing the changes associated with menopause, and my brother died. Through my grief process, I gained about 20 pounds.
I had always been fit but I had stopped working out and my nutrition was upended. It was a perfect storm that blew my health and self-esteem off course. I tried to navigate my way back to my "happy weight" with the very same advice I had prescribed my patients for years: "eat less, work out more." Like them, I was suddenly embroiled in a vicious cycle of calorie restriction and cardio that didn't budge the stubborn pounds. I was left feeling zapped, demoralized, and frustrated. It was humbling to discover what I had been taught in medical school wasn't working. That rude awakening inspired me to take a deep dive into the science behind hormonal body composition changes. 
End The Vicious Cycle Of Calorie Restriction
I can't tell you the joy and relief I experienced when I was able to confidently give women an evidence-based program that worked for me, my friends, and my patients! We deserve to have the necessary science to make decisions about how to properly take care of ourselves, and our bodies. 
In 2017, I carefully distilled the complex concepts from my research to easily digestible nuggets and tested them with resounding success. My goal wasn't for women to shrink in size but to empower them so they might thrive. Not only were women losing inches and gaining muscle mass–they were sleeping better, had decreased hot flashes, and banished brain-fog. Menopause doesn't have to derail women from their dynamic lives and healthy, energetic bodies. Because the peer reviewed science behind nutrition, intermittent fasting, and the hormonal factors of menopausal weight gain are ever evolving, so is The Galveston Diet. I am with you on this health journey and am unwavering in my commitment to bringing you the most up-to-date information so you are living fully with confidence and vitality. It is time for women to invest in their most precious commodity, their health.
"I believe that real change takes time. Success is not achieved overnight. Step by step, you can make nutritional changes to lose weight, have more energy, decrease brain fog, and increase overall well being. We are here to support you on that journey."

-Mary Claire Haver, MD
Meet the founder,
Mary Claire Haver, MD
Dr. Mary Claire Haver is a passionate women's health advocate. She developed an innovative solution to help women in menopause lose weight, burn fat, and feel more confident in their skin.
The Galveston Diet cuts through fat-shaming and diet fads, empowering members to understand the science behind anti-inflammatory nutrition.
Dr. Haver is a wife, mom, physician, and entrepreneur. She wears many hats and she knows you do too. That is why she created a program that works with your busy life and is sustainable for life!
More offerings from the galveston diet