 Join The First Program Created By A Female OBGYN Physician. For Women, In Menopause, Just Like Her.
Dr. Mary Claire Haver is a passionate women's health advocate who believes women in midlife deserve to live their best life. She cuts through fat-shaming and fads, so women are empowered with the science behind anti-inflammation nutrition.
What Our Satisfied Students Have to Say
"The Weight Just Started Falling Off. It Seemed Too Easy."
I found your program on Facebook back in April or May of 2020 and got serious with it right away. I was diagnosed with PCOS in my early 20's and have struggled with weight since high school. I tried everything with some success but nothing lasting. I always gained
"Thank You Dr. Haver. Thanks For Helping Me Find Me."
I have been on the Galveston "Diet" since January 20th, 2020. I found it through Facebook and I was hesitant at first. Often when we reach "over 50", we've tried our traditional methods for losing weight, counting calories, eating less, and upping our exercise, but all these methods I
"You Have Changed Things For Me, I Don't Want to Give Up!"
I just wanted to take a moment to reach out and thank you for coming into my life when you did. I'm 44, perimenopausal, have Celiac disease, depression, chronic idiopathic urticaria, and to top it all off… excess weight. I was following the same "eat less, exercise more" that
"I believe that real change takes time. Success is not achieved overnight. Step by step, you can make nutritional changes to lose weight, have more energy, decrease brain fog, and increase overall well being. We are here to support you on that journey." -Dr. Mary Claire Haver
With the goal of empowering and educating women, Dr. Mary Claire Haver took a deep dive into the science of menopause, aging, and inflammation beyond what she was taught in medical school and residency. She emerged with an evidence-based program so women could wisely invest in their most undervalued asset, their health. 

The Galveston Diet Signature Program provides users with membership access to this natural weight loss course, along with videos, text, and visual aids for learning.
CHANGE YOUR LIFE with an anti-inflammatory approach to nutrition instead of calorie restriction. 
BREAK THE ADDICTION to sugar and processed carbohydrates. 
ACHIEVE LONG-TERM HEALTH GOALS by narrowing your window of eating with intermittent fasting.
About Dr. Mary Claire Haver
Mary Claire Haver, MD, is a wife, mom, physician, and entrepreneur. She graduated from Medical School in 1998 from the Louisiana State University Health Sciences Center, where she was a member of Alpha Omega Alpha. She then completed her residency at the University of Texas Medical Branch in Galveston, Texas, in Obstetrics and Gynecology. She remains board certified by the American Council of Obstetrics and Gynecology. Along with her practice in Women's Health, she is the creator and founder of The Galveston Diet – which she has proudly led thousands through to better health.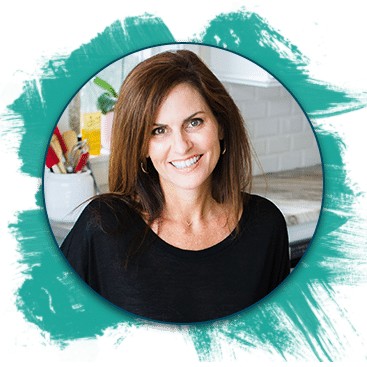 Frequently Asked Questions
When does the program start & finish?
The Galveston Diet is a completely self-paced online course – you decide when you start and when you finish once your membership begins.
How long do I have access to the program?
As long as your membership is active, you will have unlimited access to the courses – across any and all devices you own.
Can I try the program before I become a member?
Our mission at The Galveston Diet has been to encourage our students to create sustainable, healthy habits and reframe their mindsets to help increase their longevity, but this takes time, and we are here to support your every move. However, we realize that there may be some hesitation to jump in. We are so confident that you will love being a member that we want to extend a 7-day money-back guarantee. If you decide within the 1st 7-days that this program is not for you, then please email Success@GalvestonDiet.com to cancel your membership. No questions asked.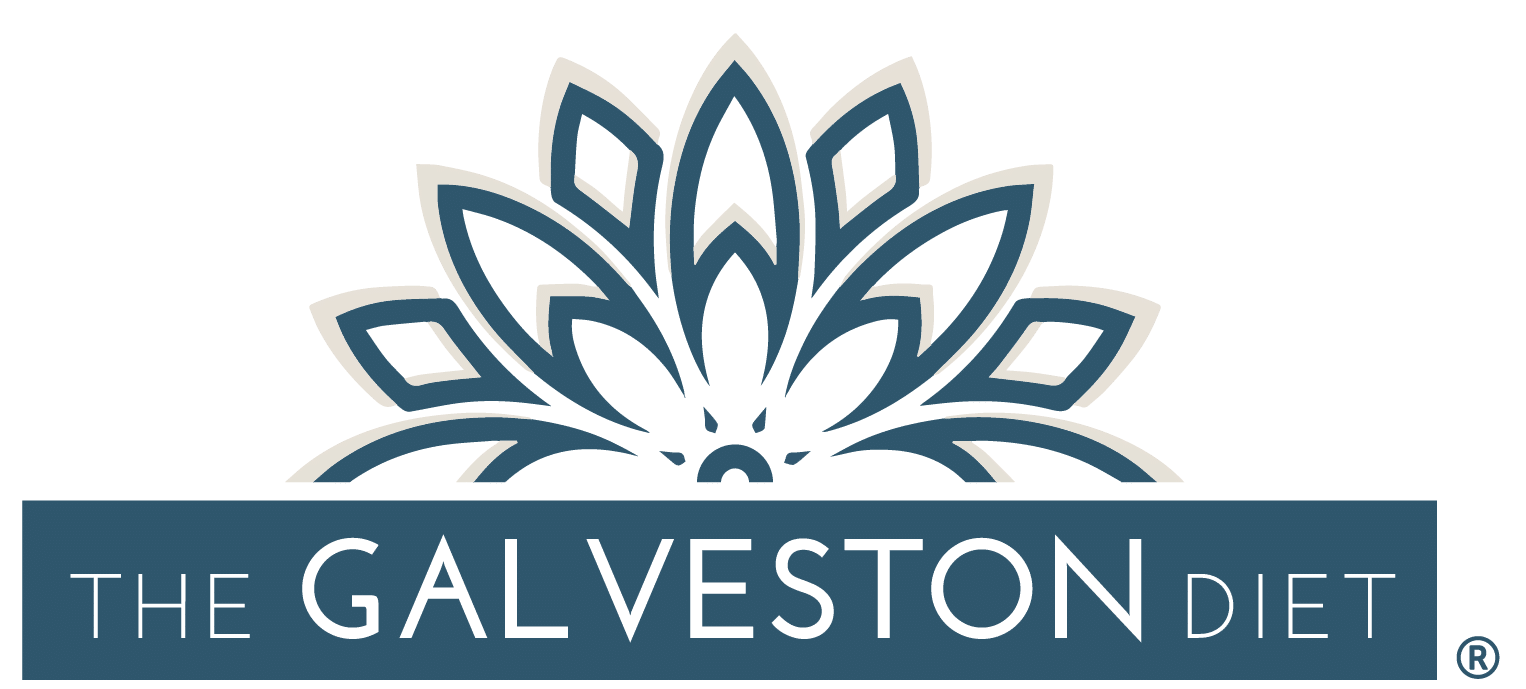 With an anti-inflammatory approach to nutrition, Dr. Haver has cracked the code and found an innovative solution that actually works at this time in our lives. The Galveston Diet can help women in menopause lose weight, burn fat, and feel more confident in their skin.
More offerings from the galveston diet