Dr. Haver weighs in on the newest findings of the 
North American Menopause Society (NAMS) on Hormone Therapy
Menopause leads to a reduced quality of life for many women. From hot flashes to decreased muscle mass to sexual dysfunction, the symptoms caused by declining amounts of estrogen leave women in mid-life feeling frustrated and exhausted. 
Fortunately, the newest guidance from the North American Menopause Society (NAMS) gives us fresh hope. Years of research led the renowned menopause organization to update its position on hormone therapy. The consensus is that for healthy women younger than 60, and within 10 years of menopause onset, the benefits of hormone therapy outweigh the risks.
Hormone therapy is FDA-approved to treat 4 conditions:
Vasomotor Symptoms: includes hot flashes, night sweats, heart palpitations, and sleep disturbances
Bone loss: includes weakening bones and osteoporosis
Premature hypoestrogenism (estrogen deficiency): as a result of menopause or premature menopause resulting from surgery such as oophorectomy (with or without hysterectomy), or radiation or chemotherapy.
Genitourinary symptoms: includes frequent urination, burning with urination, recurrent urinary tract infections, vaginal dryness, pain with intercourse
In addition, we know that hormone therapy also improves several factors that contribute to overall quality of life. With the proper treatment, women may experience relief of many symptoms:
Sarcopenia (decreased muscle mass) related to aging, a decrease in estrogen production and the transition to menopause.
Skin and hair conditions: includes thinning hair and skin, increased bruising, loss of skin elasticity.
Joint pain: there is a need for further understanding on the effect HRT has on joint health but women participating in several studies have reported less joint pain or stiffness with hormone therapy compared with placebo.
Diabetes: while not government approved to prevent the onset of type 2 diabetes, HRT in otherwise healthy women with preexisting type 2 Diabetes may improve glycemic control when used to manage menopause symptoms.
Depression: data on the effectiveness of estrogen and progesterone replacement on symptoms of depression is inconclusive. Estrogen is not government approved to treat depression or other mood disorders however, estrogen based therapies may compliment clinical response to antidepressants in midlife and older women when prescribed to treat menopausal symptoms.
Cognition: when initiated immediately after hysterectomy with bilateral oophorectomy, estrogen therapy may provide some cognitive benefit.
If you are suffering from menopause symptoms, Dr. Haver recommends talking to your physician about the new menopause guidance. Targeted hormone therapy may be the answer you are looking for.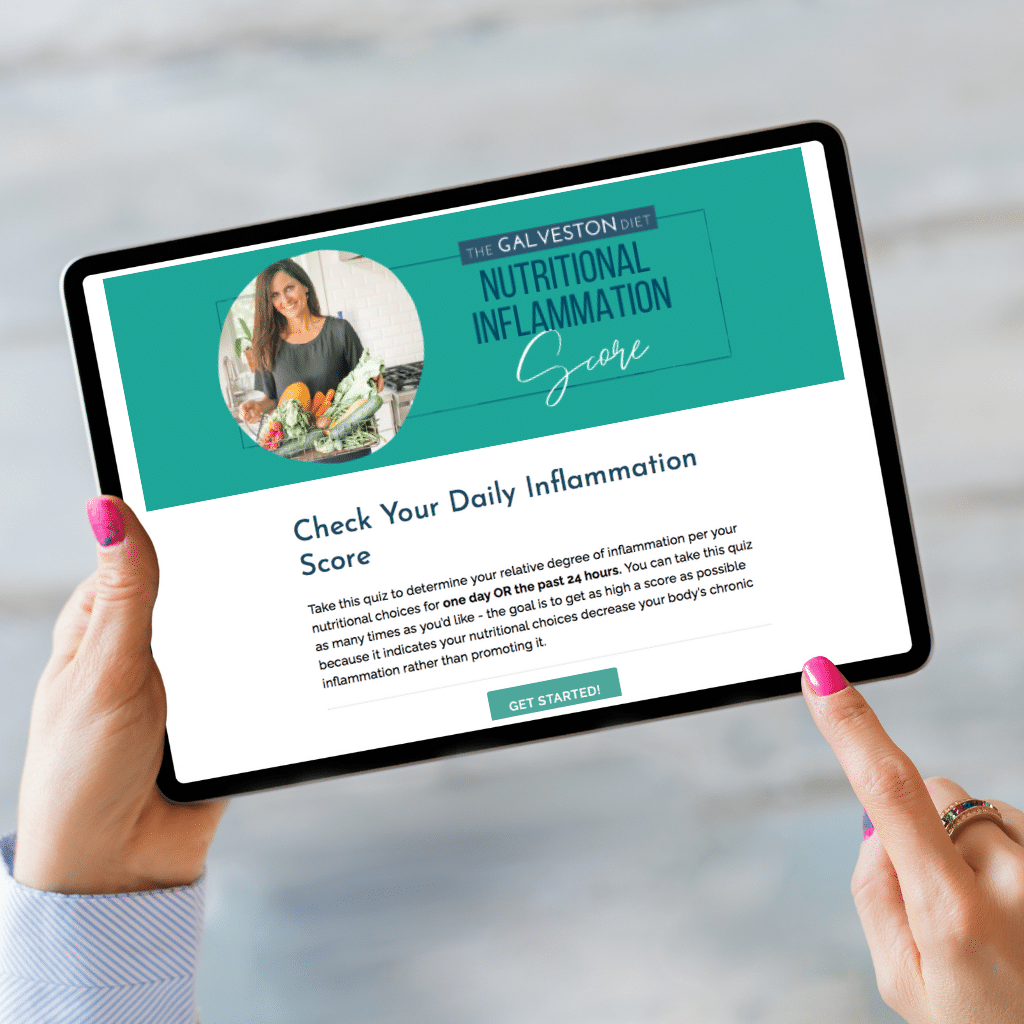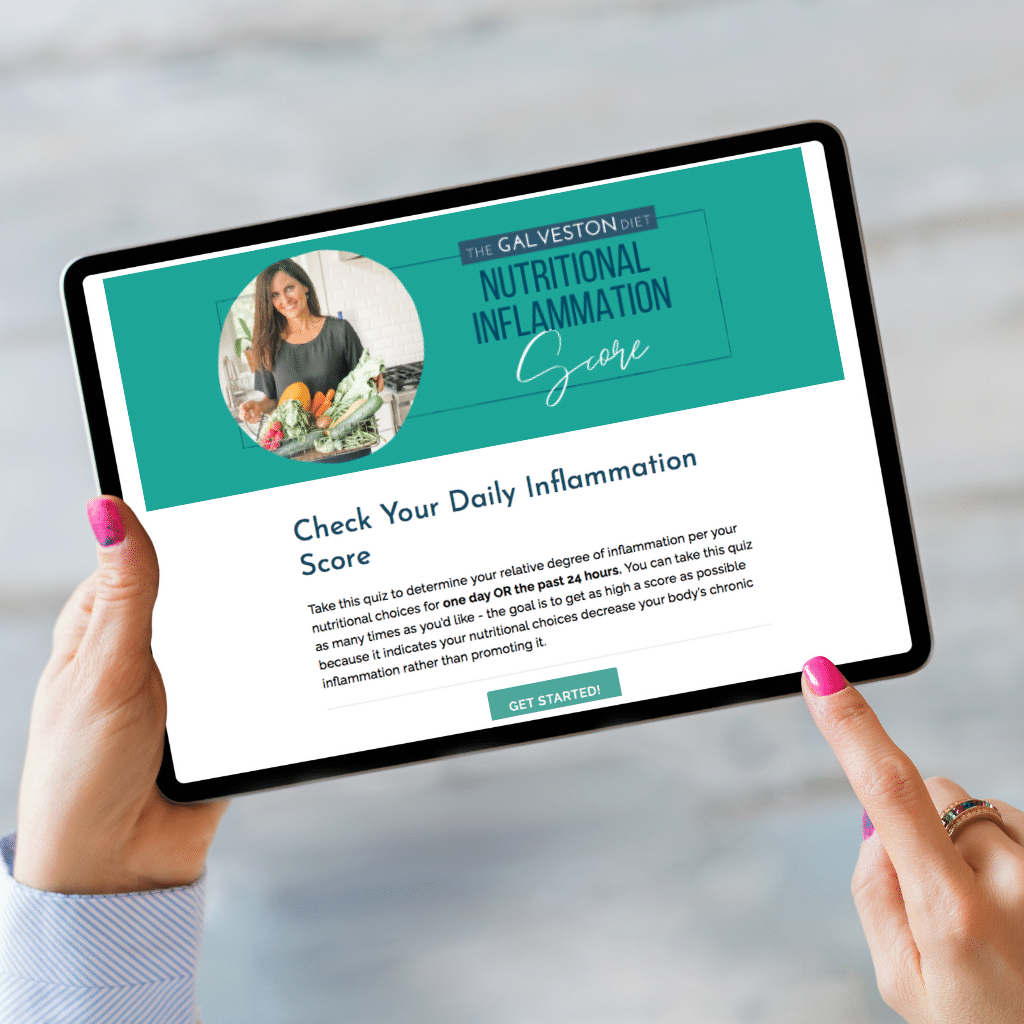 What's Your Nutritional Inflammation Score?
Take our Nutritonal Anti-Inflammation Quiz to determine your relative degree of inflammation based on your nutritional choices.