The Galveston Diet, Made Even Easier!
Fresh, personalized, organically sourced, inflammation-fighting meals, delivered to your door and ready to eat in minutes.
No subscription required. Available for delivery nationwide.
The Galveston Diet has partnered with Mealogic to leverage their expert network of chefs, food safety professionals, and other suppliers to provide top-of-the-line, ready-to-eat meals nationwide. Your meals are prepared by a kitchen close to you and delivered fresh!
Enter your name, email & zip code (to determine your delivery zone and meal availability). Then click "Choose Meals."
Browse the menu and choose your meals. You must choose either 6, 8, 10 or 12 meals per delivery. Delivery dates and frequency vary based on your location.
Once you're happy with your meal selections, click "Review Order", then "Continue to Checkout", enter your delivery address and payment info then click "Complete Purchase."
Deadline to order for next week delivery is every Thursday at midnight EST.
You will receive an order confirmation email as well as delivery updates for when your meals will arrive.
Your meals will be delivered in insulated packaging with reusable ice packs. Though you should refrigerate or freeze your meals as soon as possible to guarantee freshness.
To heat your meals, follow the instructions on the meal label.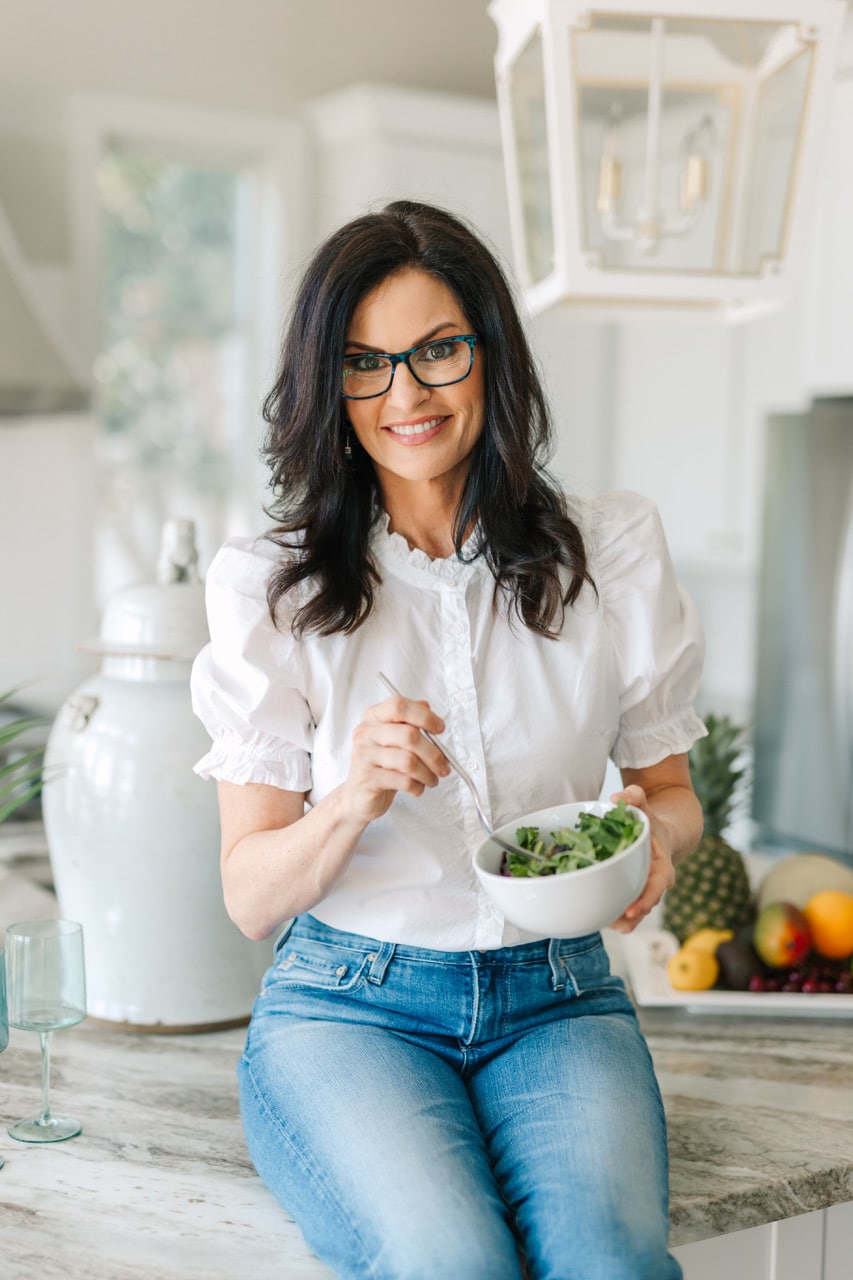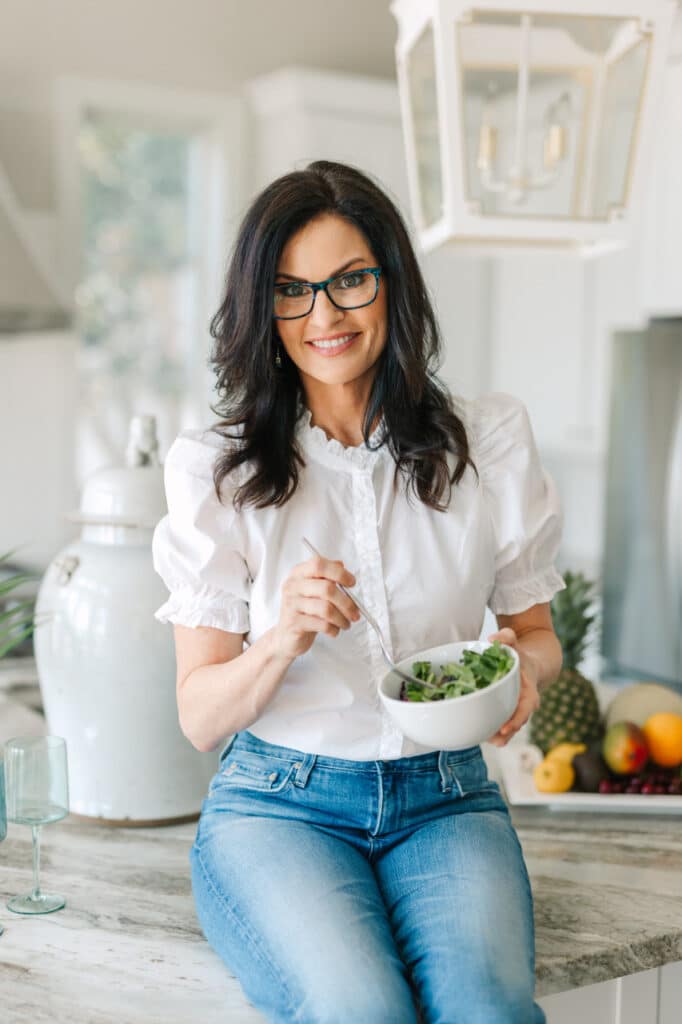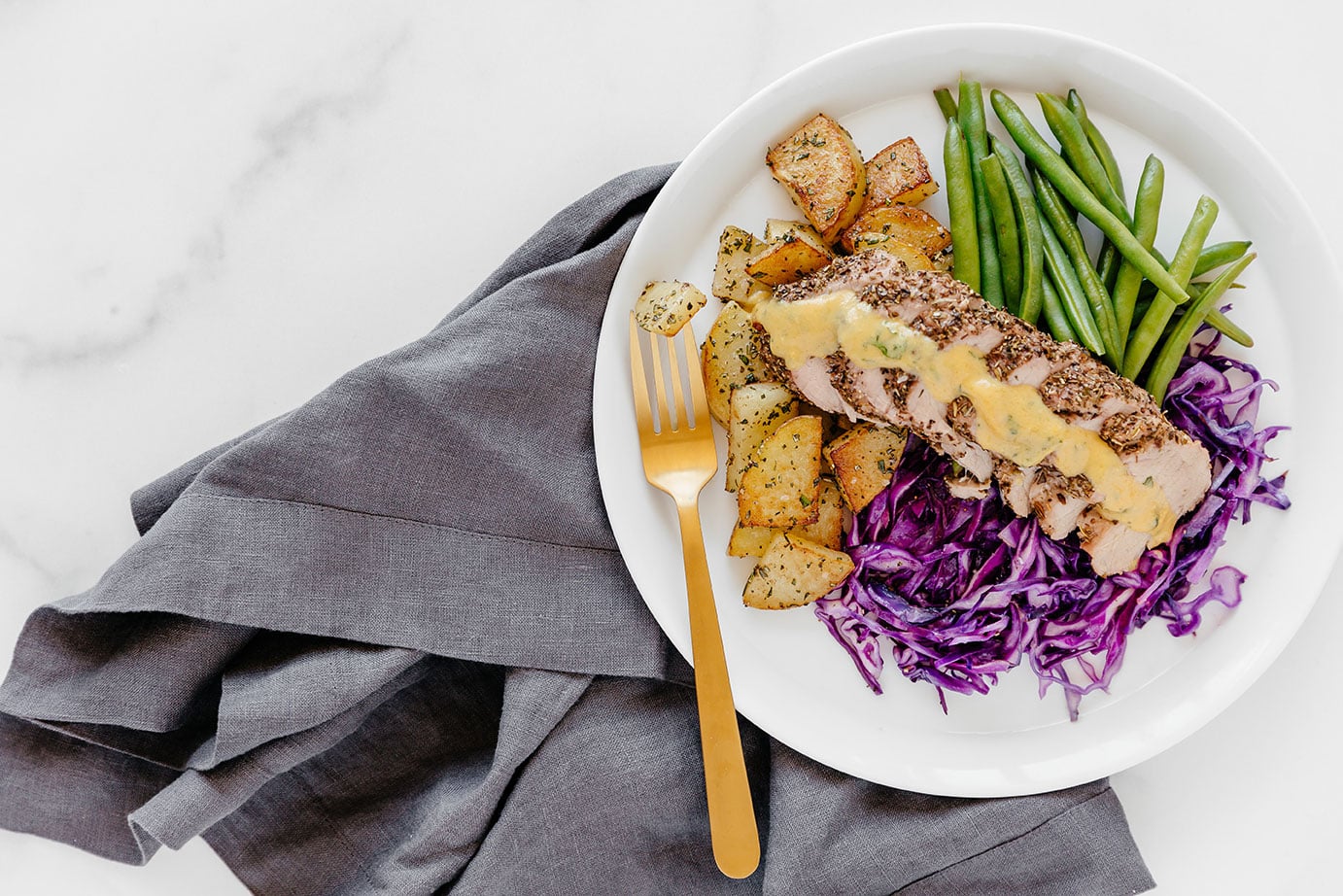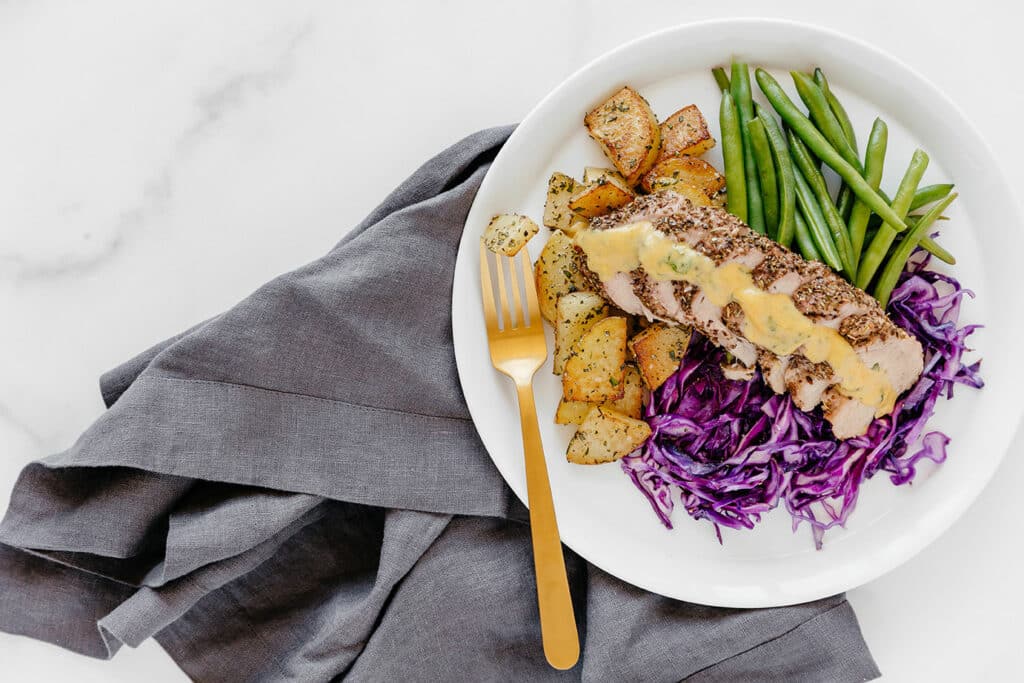 Frequently Asked Questions