I am a big Supporter of Meal prep
Knowing what to eat, how much to eat, when to eat, and then preparing your meals is one of the important aspects of achieving a healthy, balanced diet. In our family, we focus on anti-inflammatory nutrition: limiting exposure to preservatives and chemicals and processed carbohydrates, and loading up on fruits, veggies, lean protein, and fiber.
The key to getting ahead with meal prep is to have a few staple foods that you can prepare and cook ahead in batches, then use in a number of different ways.
Taking that extra time to prepare for the week ahead and you'll be rewarded with:
Better Nutrition: Having your meals on hand during the day means you don't have to go to the local cafe for food. Studies have proven that this not only saves you time but also your waistline. You have full control over the portions and ingredients.
Better Metabolism: You'll be prepared at snack time when hunger strikes with something nourishing.
Better Pocketbook: Another significant advantage of planning and prepping your meals is saving money. Skip the $15 a day you spend on a salad covered in croutons and unknown dressings (often filled with preservatives and chemicals), and you'll pocket $75 a week.
Invest in plenty of reusable plastic containers and zip-top bags – they're your new best friend and are crucial to your success. Look for divided containers – these will help keep your meals organized.
Plan ahead to reduce waste and keep meals interesting. Sit your family down and make a plan together – so that everyone is engaged and excited about the weeks' meals. Start small when you first start meal prepping. Find a core set of recipes your family loves – in no time, you will have them memorized, and it will make this endeavor so easy!
Make a shopping list – and stick to it.
Cook in large batches and freeze or refrigerate for meals during the week. Have no-cook, grab and go items on hand – fruits, chopped veggies, and nuts to throw into containers.
Set aside a few hours each week to chop and cook – it will save you hours in the long-run. In our family, Sunday is meal prep day!
Place berries and chopped veggies in large divided container, making grab and go for your family easy for snacking or throwing into containers!
In A Nutshell: PLAN —> SHOP —> PREPARE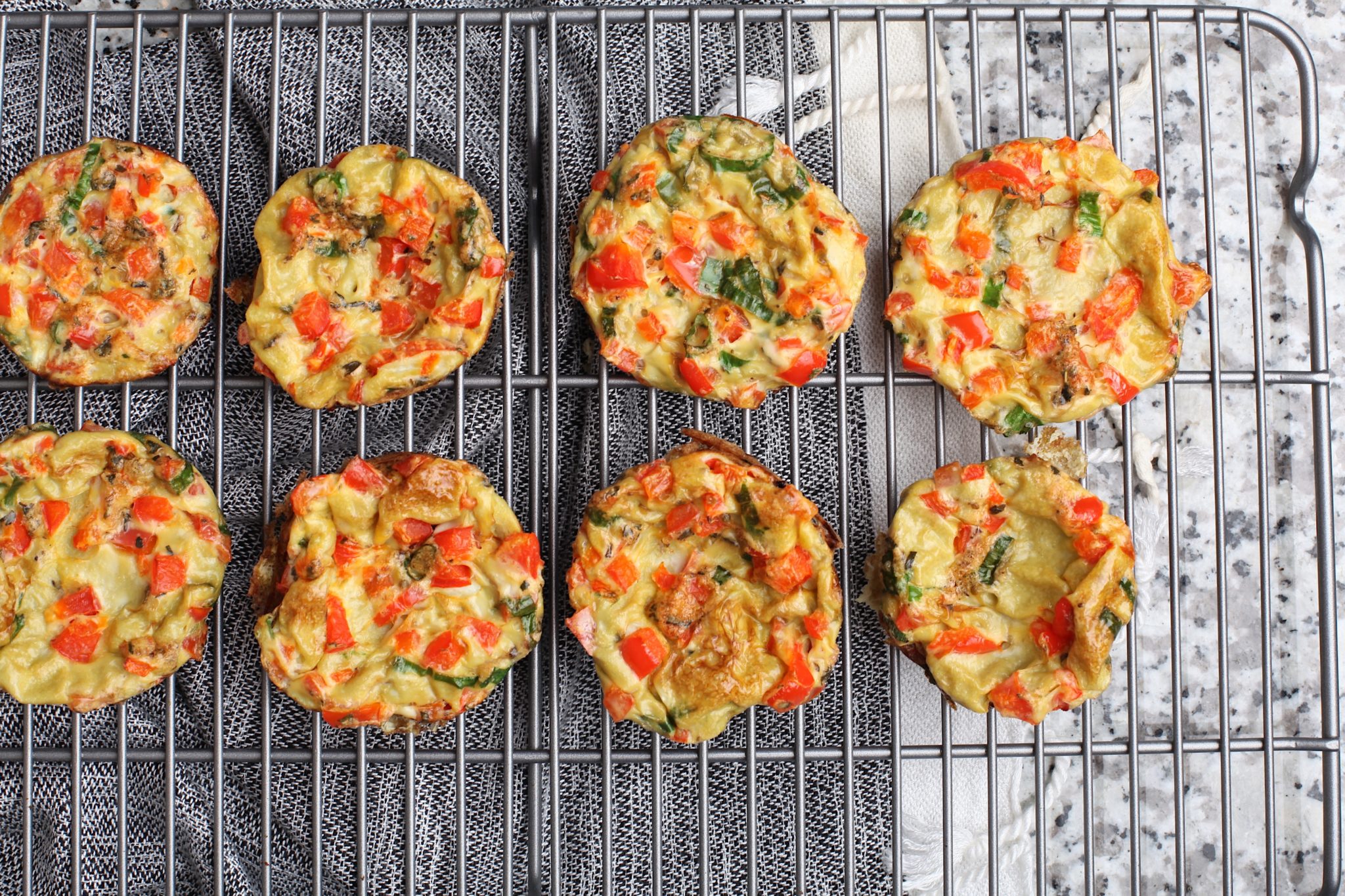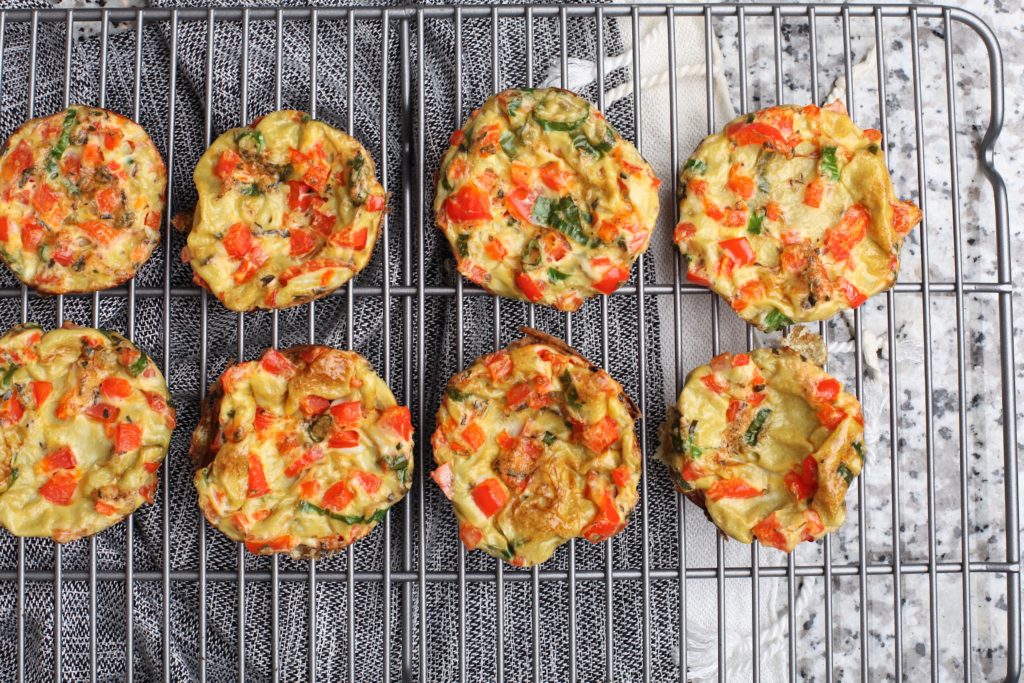 Check out Some Galveston Diet Original Recipes: